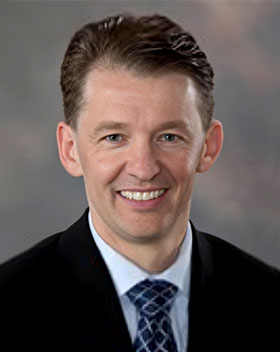 Stephan J. LaPointe, DPM
Dr. LaPointe received his Bachelor's degree in Mechanical Engineering at the University of New Hampshire in Durham. He received his PhD in Biomedical Engineering at Drexel University and his Doctor of Podiatric Medicine (DPM) from Temple University School of Podiatric Medicine in Philadelphia. After graduating in 1996, he completed three years as a surgical resident at Emory Northlake Regional Medical Center in Tucker, Georgia. Dr. LaPointe is board certified in both forefront and rear-front and reconstructive rear-foot and ankle surgery by the American Board of Podiatric Surgery. He has hospital affiliations with Floyd Medical Center and Polk Medical Center and has been in practice since 1996.
Dr. LaPointe has done medical missions for the Baja Crippled Children's Project in Mexico, Healing the Children in El Salvador and has responded to provide surgical services in Haiti after the earthquake in 2010.